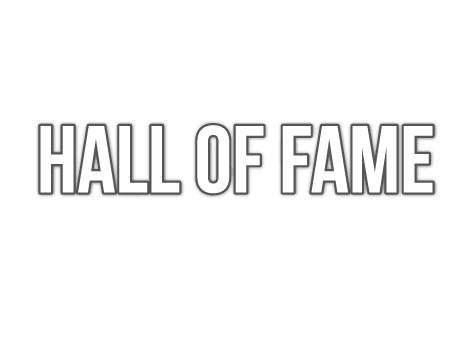 Welcome to the European
Table Tennis Hall of Fame
The website where we honour the champions legendary players, coaches and others who have made an exceptional contribution to the development of Table Tennis in Europe.
Read more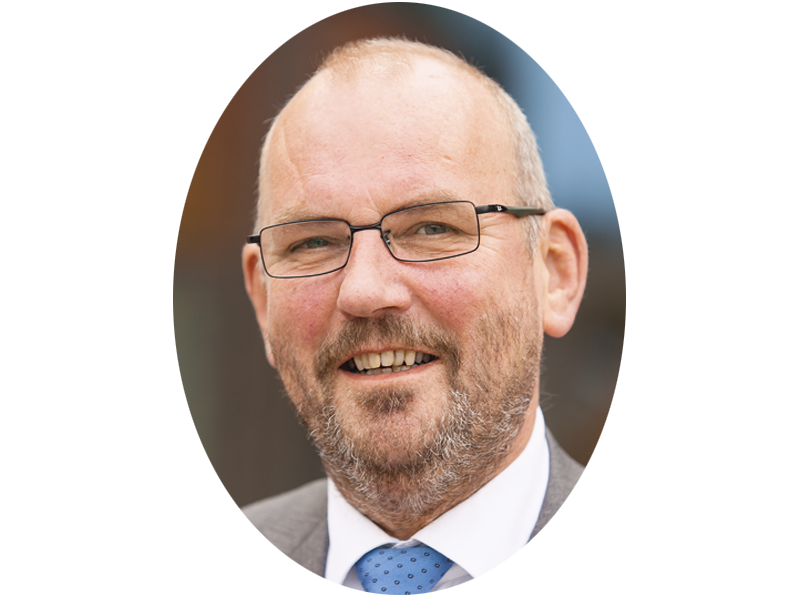 It is a special pleasure and honour for me as ETTU President to be the first to inform you about the forthcoming opening of the European Table Tennis Hall of Fame. I know it was the intention of the past years' too and I feel quite fortunate it will come true during my Presidency.
The project has been started with careful consideration; first of all we have set up an Awards Panel that consists of great table tennis personalities coming from different parts of our continent and having memorable past in table tennis as a player, coach or official.
This Panel has already started its work and the first Hall of Fame members will be announced in Yekaterinburg during the LIEBHERR 2015
European Championships. Our intention is to launch a special website for this project including biographies and stories of the awarded members and perhaps also to run exibitions
during our main events.
The great champions of Europe do deserve their Hall of Fame – Enjoy visiting it very soon!
Ronald KRAMER, ETTU President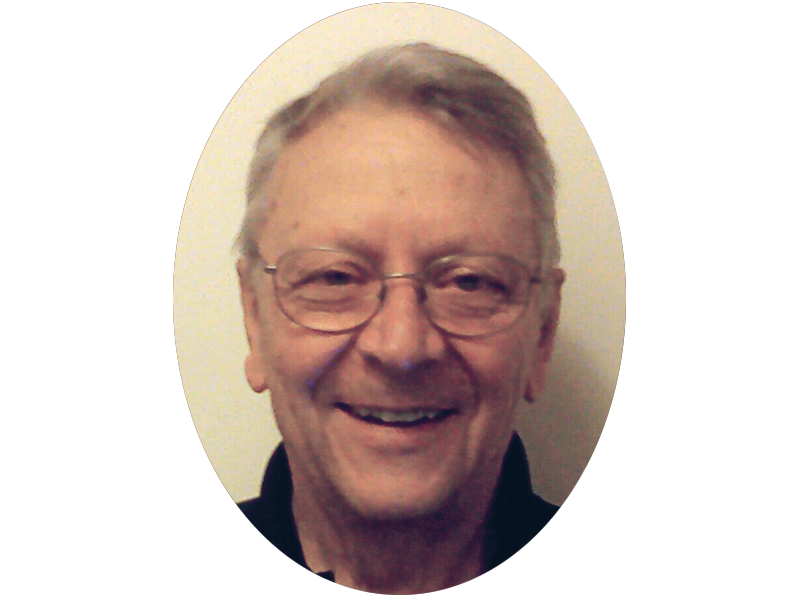 Table tennis in Europe has a long tradition. In the beginning, it was only a social game, but later it grew into a competitive sport and subsequently developed into an Olympic event. On that journey, many great champions, table tennis legends, were from Europe. It is our wish to keep the memory of these table tennis legends alive through the establishment of Europe's table tennis Hall of Fame, and to tell their sport and life stories, so that they are remembered by new generations. The first members of the European Table Tennis Hall of Fame are the greatest European champions from all generations, with the exception of players who are still active. The first one will be most definitely not an
exhaustive list. There are even more great athletes who must not be forgotten, and there are also players who are yet to earn their place in the Hall of Fame. A sport with such a rich tradition and with so much success deserves its Hall of Fame.
Prof. Radivoj HUDETZ, Chair of ETTHoF
Panel
Members of the ETTHoF selection panel (click "read more" for a full biography)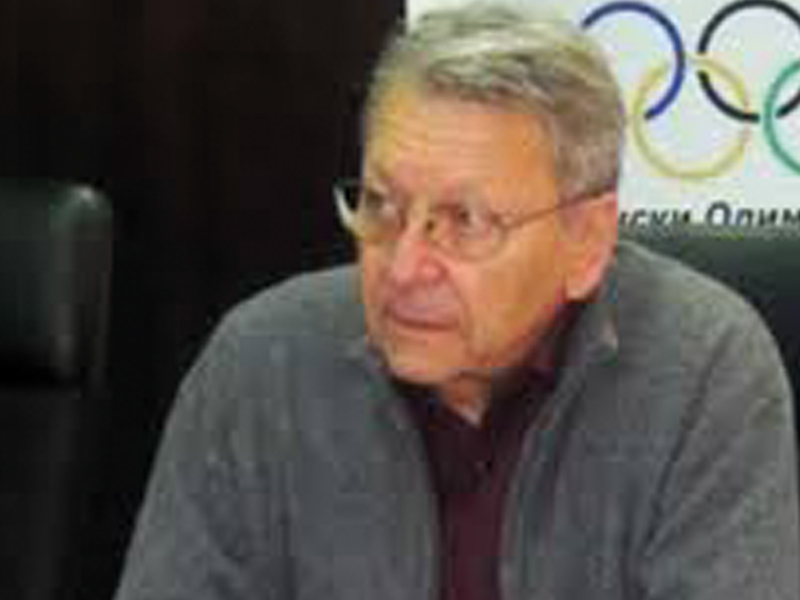 Radivoj Hudetz (CRO)
Chairman of the board
Born on 30.1.1935 in Zagreb, Croatia.
Read more.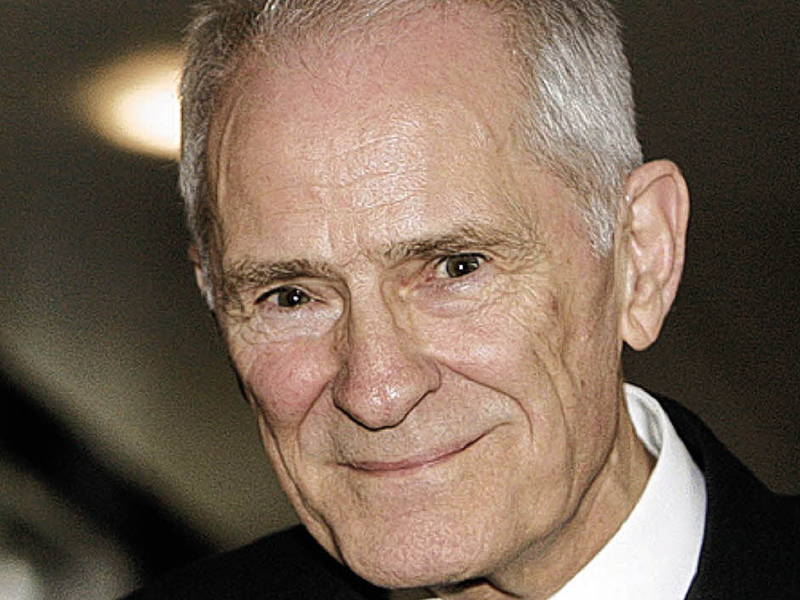 Hans Wilhelm Gäb (GER)
Panel member
Born in 1936 in Düsseldorf/Germany.
Read more.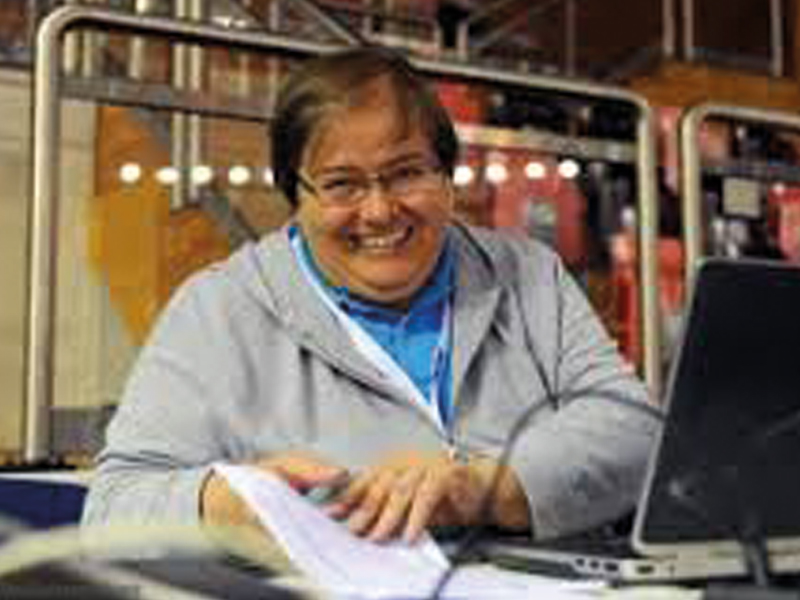 Jeanny Dom (LUX)
Panel member
Coming soon.
Read more.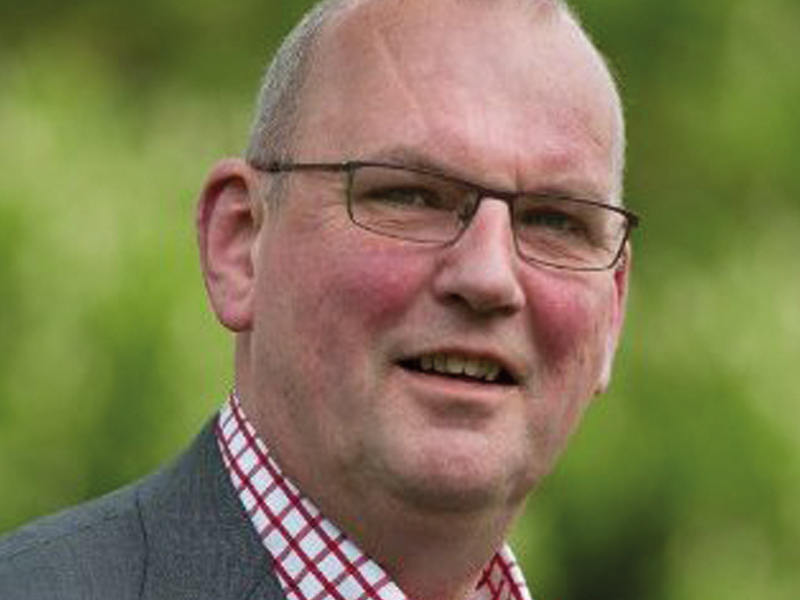 Ronald Kramer (NED)
ETTU President
Born 1954 in Gosford (Australia).
Read more.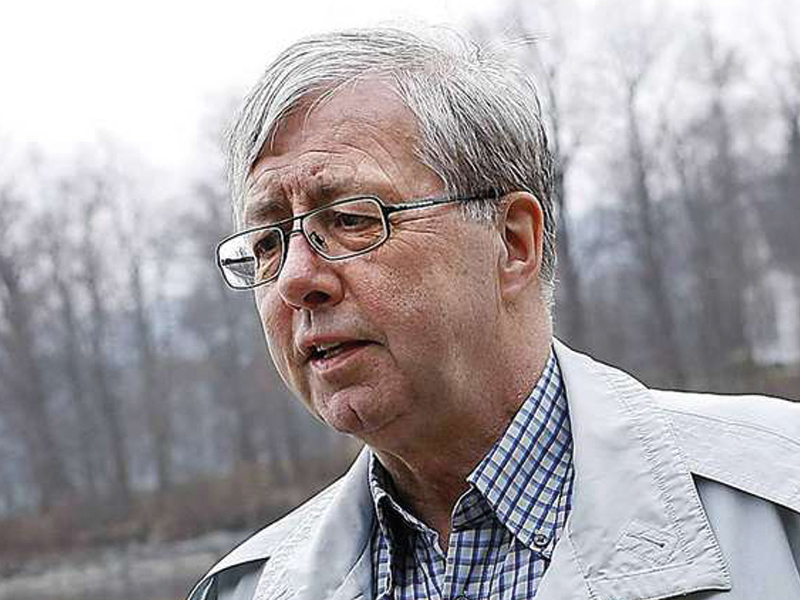 Walter Rönmark (SWE)
Panel member
Born 1944 in Sweden
Read more.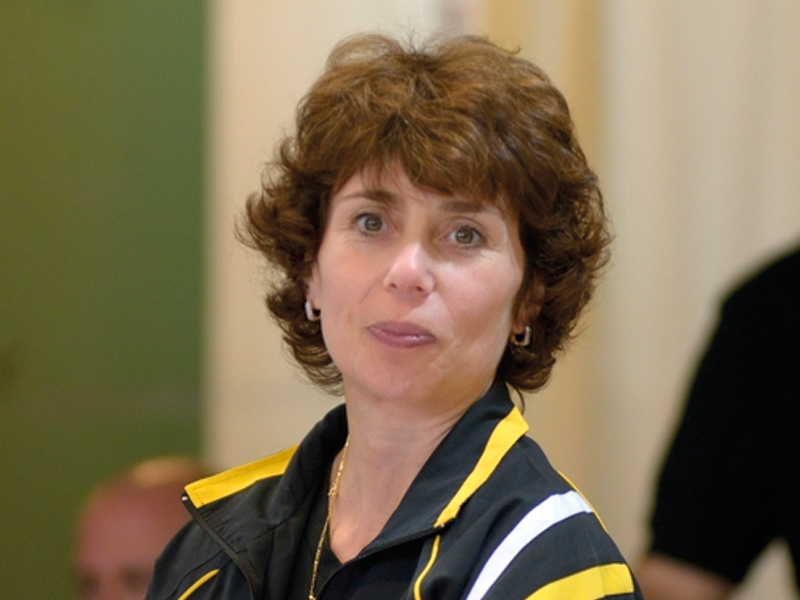 Irina Palina (RUS)
Panel member
Born 15.1.1970 in Moscow, Russia.
Read more.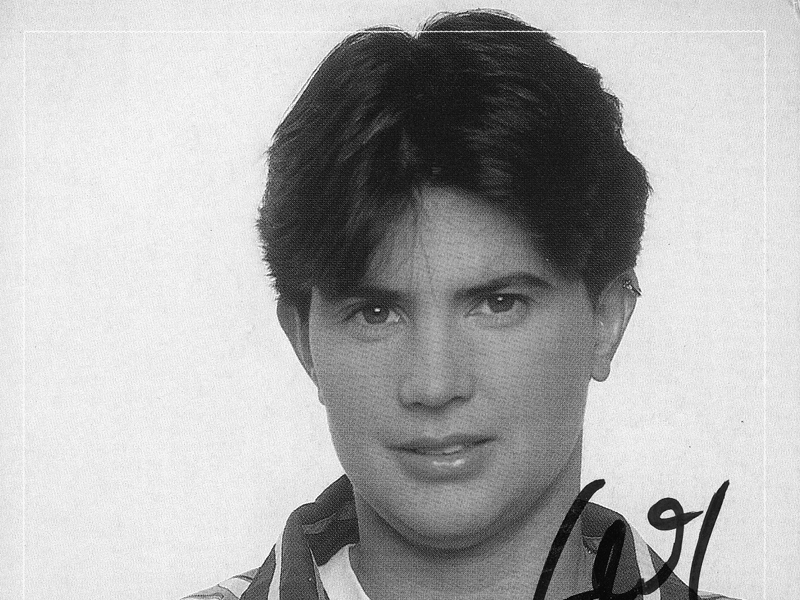 Csilla Batorfi (HUN)
Panel member
Born 3.3.1969 Szombathely, Hungary.
Read more.
Contributions
The European Hall of Fame would like to thank the following persons for their valuable contributions to this project:
ITTF – Ian Marshall, Chuck Hoey
Butterfly – Hiroshi Kimura
Donic – Steffen Fetzner
FFTT – Claude Bergeret
A special thanks to Christian Klaus