Panel
Members of the selection panel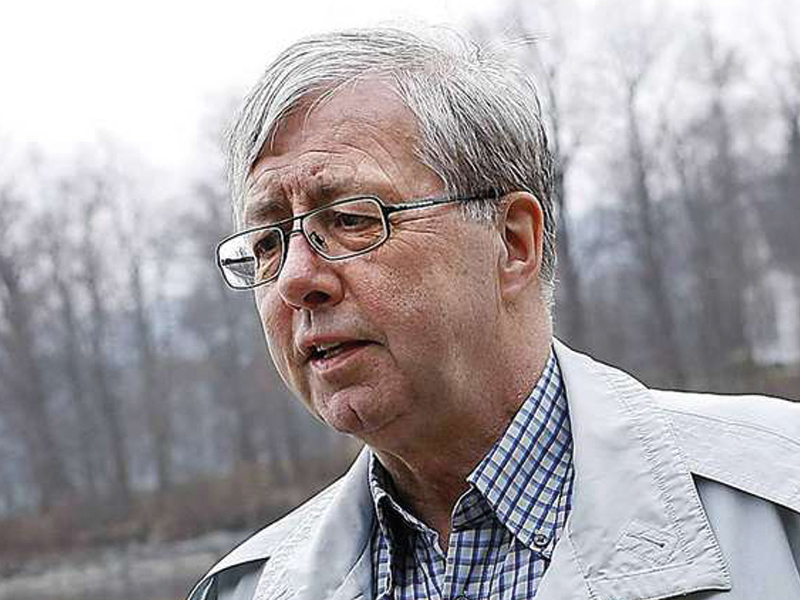 Walter Rönmark (SWE)
Born 1944 in Sweden.
Walter Rönmark has been a leader in Swedish Sport since he was a young university student. He was, while at university, elected president of the Swedish Student Sports Association and later on elected to the executive committee of the International Student Sports Organisation (FISU). He was a member of the FISU executive committee for 18 years and in 1995 elected honorary member of FISU.
He has for more than 40 years been actively involved in the work of the Swedish Confederation of Sports, the leading national sports body in Sweden. He was for many years a member of the board of the Swedish Confederation of Sports where his main responsibilities were international matters and education among other things.
His main sport was soccer although as all young kids in those days in Sweden he played table tennis too, but never competitively. As all Swedes of his age he knows the Swedish table tennis history from the days of Tage Flisberg over Hans Alsér, Kjell Johansson, Stellan Bengtsson, Jan-Owe Waldner and Jörgen Persson up till today's top players.
Walter Rönmark's deep engagement in Swedish table tennis came when his two sons started to play table tennis and it didn't take long until he was on the board of the Swedish Table Tennis Association. He was a member of the board from 1994 and elected president of Swedish Table Tennis from 2003 to 2013. He is now honorary president of this body.
He has taken part in ETTU business since 1994. He is for more than 15 years elected a member of the ITTF Board of Directors.
Walter Rönmark is married to Eva and they have two sons.