Panel
Members of the selection panel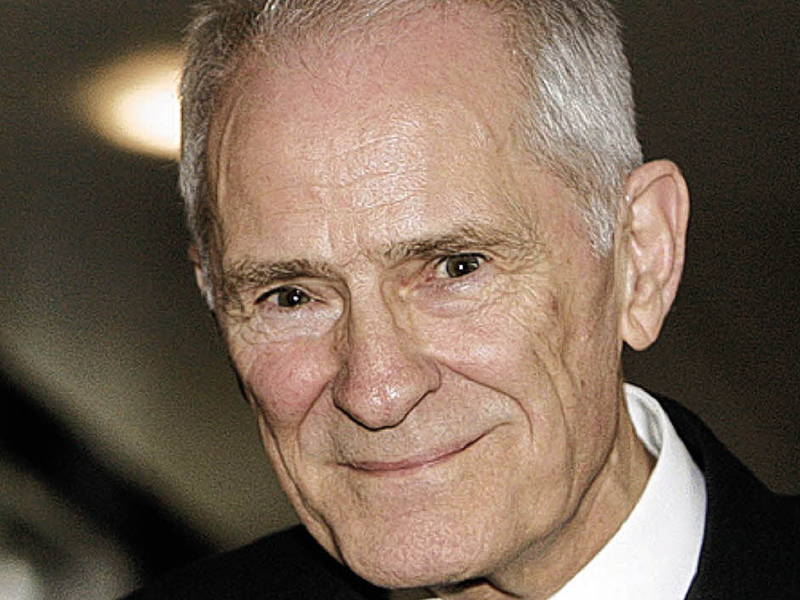 Hans Wilhelm Gäb (GER)
Born in 1936 in Düsseldorf/Germany
Living in Hofheim/Taunus near Frankfurt
For some years, Hans Gäb was a member of the German National Team and played his first World Championships 1959 in Dortmund.
1981 he became President of the German Table Tennis Federation DTTB, 1993 President of the European Table Tennis Union and a Vice President of ITTF. At the same time he was an Executive in Germanys Olympic Committee.
Due to health reasons he had to resign from both functions in 1994, underwent a liver transplant and has been acting since then as Honorary President of DTTB. Besides his activities in table tennis he also was Chief Executive Officer and Supervisory Chairman of Deutsche Sporthilfe, the German Sports Aid Foundation.
For 50 years now, Gäb has also been the "Spiritus Rector" of his club Borussia Düsseldorf, the most successful table tennis club in Europe, where he played for many years with Eberhard Schöler. Today Timo Boll is leading this team and, until today, Gäb works as his personal consultant and has been in charge of Timos marketing contracts for more than 10 years. In Düsseldorf, Gäb also initiated and realized the German Table Tennis Center (DTTZ) where the German National Team has its Training Focus.
In professional life, after a career in Journalism and his activity as Founder and Chief Editor of a car magazine, Hans Gäb was a Board Member of Ford Motor Company and Adam Opel AG in Germany and later on a Vice President of General Motors located in Zürich/Switzerland.
He is married to his wife Hella with his children Christiane and Wolfgang.