Panel
Members of the selection panel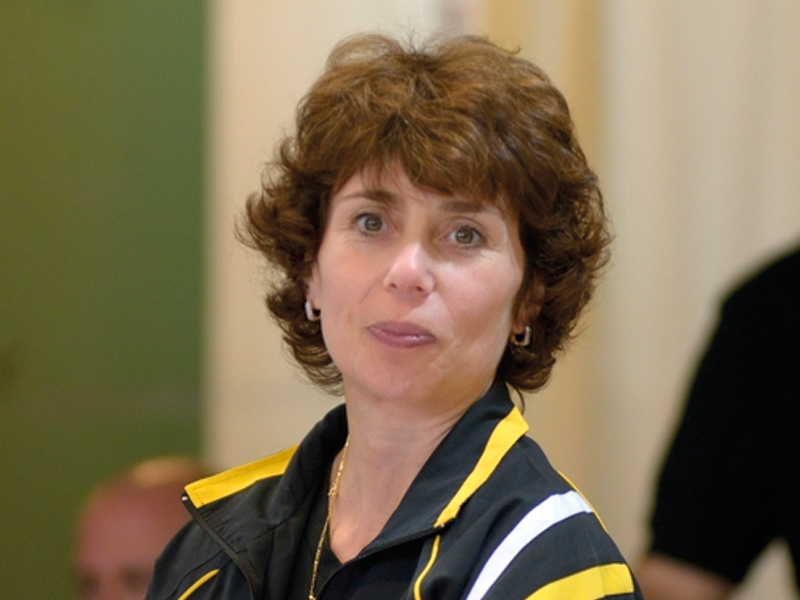 Irina Palina (RUS)
Born 15.1.1970 in Moscow, Russia
Living in Berlin and Moscow, two daughters Lilia and Sonja.
Player:
European Championship
1 Team Gold Medal
1 Team Silver Medal
2 Team Bronze Medal
2 Double Silver Medal
4 Double Bronze Medal
World Cup Team Gold 1994.
ETTU Cup champion with Statistika ( Hangary )
Participant of 4 Olympic Games.
Coach:
1 Team Russia Bronze Medal  European Championship 2013
2 ECL Champion with ttc-berlin-eastside
2 German Champin with ttc-berlin-eastside
3 ETTU Cup champion with ttc-berlin-eastside.