Panel
Members of the selection panel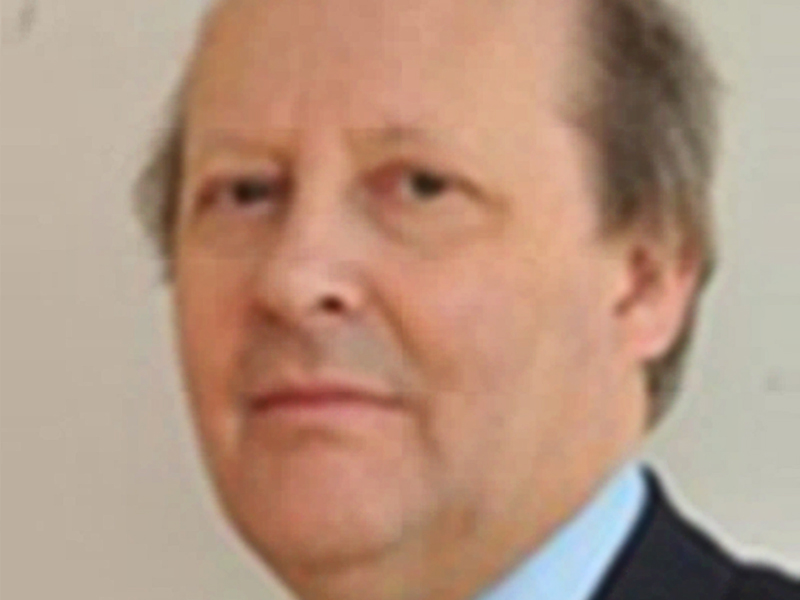 Richard Scruton (ENG)
Born 1953, Harrogate, England
Watched an England v West Germany European League match at Leeds Town Hall in 1967 and also spectator at 1972 European Club Cup final Ormesby TTC v Falkenbergs BTK.
Since 1977 has attended more than 20 ITTF World Championships, including umpire at Birmingham 1977, deputy referee at Goteborg 1985, Kuala Lumpur 2000 and Paris 2003, venue director at Manchester 1997.
Umpired matches featuring Bengtsson, Johansson, Jonyer, Gergely, Stipancic, Surbek, Alexandru, Magos and Vriesekoop during 1970s and early 1980s.
Referee at Athens 2004 Olympic Games and Table Tennis Manager for London 2012 Olympic Games and Paralympic Games.
Always grateful for encouragement and advice received from Nancy Roy Evans, Colin Clemett, E.G. White, John Prean, Alan Ransome, Andre Damman, Neil Harwood and Yao Zhenxu.
Currently Secretary General, European Table Tennis Union.